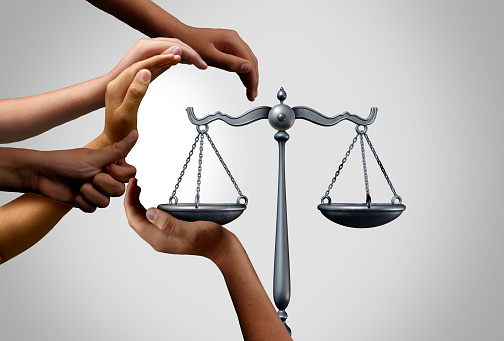 A lawyer with more than 10 years of experience in law enforcement, John Biernat serves as an associate attorney at Padilla Law Group. John Biernat belongs to the State Bar of Michigan.
The State Bar of Michigan has announced that the members of the legal community, including judges, attorneys, court personnel, legal administrators, legal researchers, legal assistants, and law students, and their families, can now avail of Support of Lawyers/Legal Personnel – All Concern Encouraged (SOLACE).
Established in 2002 in Louisiana, SOLACE can provide meaningful ways by which the legal community can use their resources, connection, and compassion to come together and help others who face sudden illness, catastrophic injury, and other similar events. When a member of the legal community is in need, they may submit a SOLACE Request for Assistance form.
A SOLACE implementation team member will send a message to everyone who opted to get SOLACE correspondence about the need. Within a time, relief may come from volunteers through email. Since SOLACE is new in Michigan, members of the legal community are encouraged to volunteer with the SOLACE.
from WordPress https://ift.tt/3fS5OcA
via
IFTTT