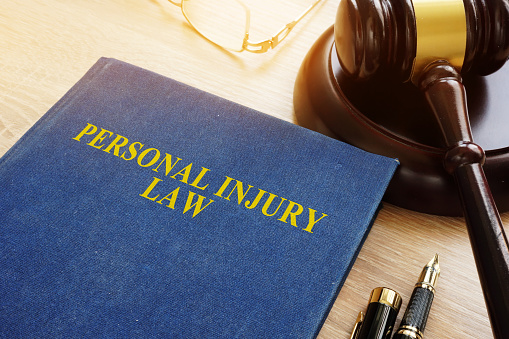 John Biernat studied law at the University of Detroit Mercy Law School and made it to the Dean's List. Earlier, he had graduated magna cum laude from Rochester College, where he studied counseling psychology. As an associate attorney at the Birmingham-based Padilla Law Group, his responsibilities include handling clients' injury cases.
When someone breaches their legal duty of care and you are injured as a result, you can recoup damages and losses according to personal injury law. The basis for most lawsuits related to personal injury are slips, falls, and auto accidents. The negligence of medical professionals, including medical institutions, can also cause serious personal injuries.
Because of the statute of limitations, claimants have a limited time to file a lawsuit, after which events will have overtaken the petition. The period begins when the petitioner is injured or when the injury was discovered and varies between states. For instance, the statute of limitations is two years in Texas, while it is three years in Michigan.
from WordPress https://ift.tt/3AyU1Yd
via
IFTTT