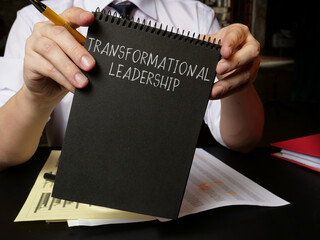 Former police officer John Biernat serves as an associate attorney at Padilla Law Group, a law firm based in Birmingham, Michigan. John Biernat is an alumni member of good standing of the Alpha Kappa Chapter of the Sigma Chi Fraternity.
In June 2021, Sigma Chi Fraternity announced the launch of a new program called Transformational Leader. It makes Sigma Chi the first fraternity to offer its members a character and leadership education program.
The Sigma Chi Leadership Institute runs the program, which is a candidate for accreditation by one of the United States Department of Education's accrediting bodies. The coursework shows up on the participants' college transcripts. Furthermore, attendees will earn nine stackable certificates, culminating in the Certificate of Transformational Leadership.
During the announcement, outgoing Grand Consul Steve Schuyler said that the Transformational Leader program ushers Sigma Chi the Era of the Transformational Leader, which will be implemented under the leadership of incoming Grand Consul Tim Sanderson. "We will be build a better world when we help build people of character out of today's leaders," Sanderson added.
from WordPress https://ift.tt/3kgq2Qn
via
IFTTT